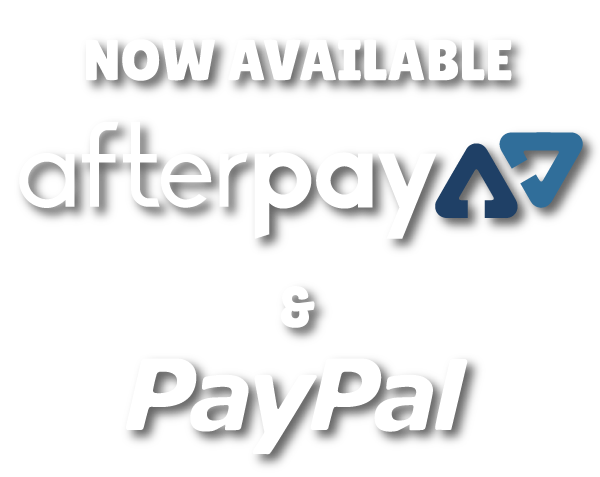 At OzyBowls, now you can get Quality Lawn Bowls products at Great Prices. With reliable door to door delivery services Australia wide, enjoy the convenience of shopping online with OzyBowls!
If you're as passionate about lawn bowls as we are, we know you'll appreciate our range of top quality lawn bowls, footwear, bags and jackets, including bowls and accessories from Henselite, one of the world's leading brands in lawn bowls.
Quality Lawn Bowls Equipment and Apparel
Ozy Bowls is an Australian retailer with a commitment to supplying Australia and the world with top quality products. With a wide range of iconic Australian products available, including top-of-the-line lawn bowls equipment, at Ozy Bowls we believe that high quality lawn bowls doesn't need to come with a giant price tag.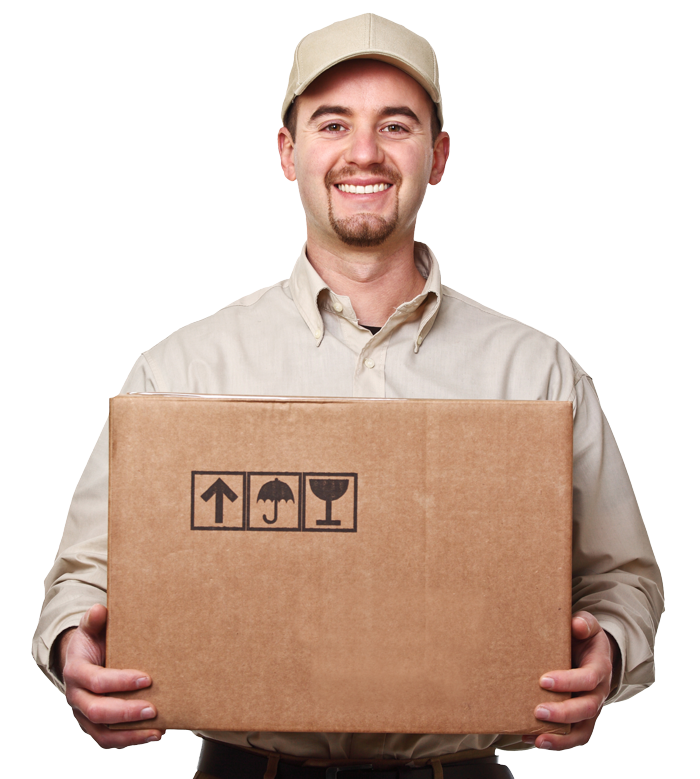 Anywhere in Australia & Overseas