Quality Lawn Bowls Equipment and Apparel
Ozy Bowls is an Australian retailer with a commitment to supplying Australia and the world with top quality products. With a wide range of iconic Australian products available, including top-of-the-line lawn bowls equipment, at Ozy Bowls we believe that high quality lawn bowls doesn't need to come with a giant price tag.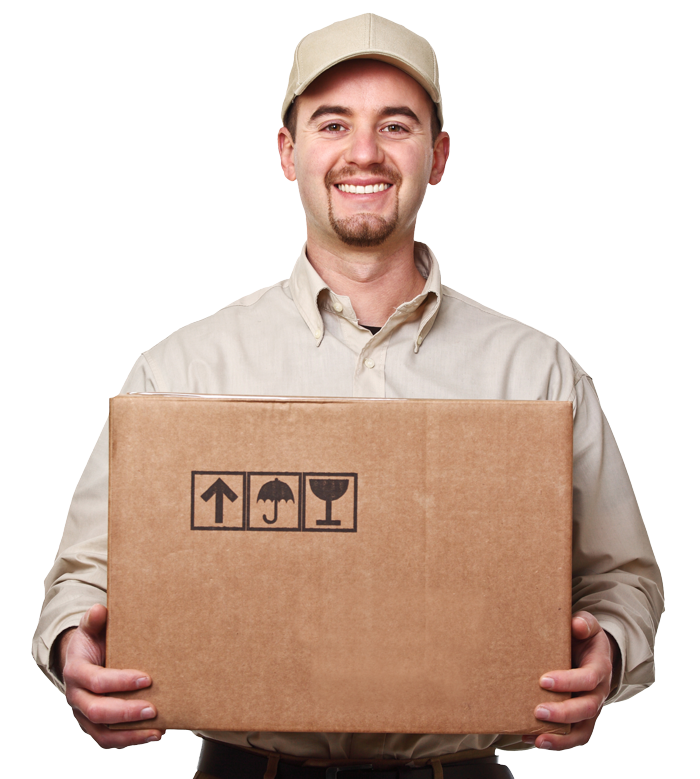 Anywhere in Australia & Overseas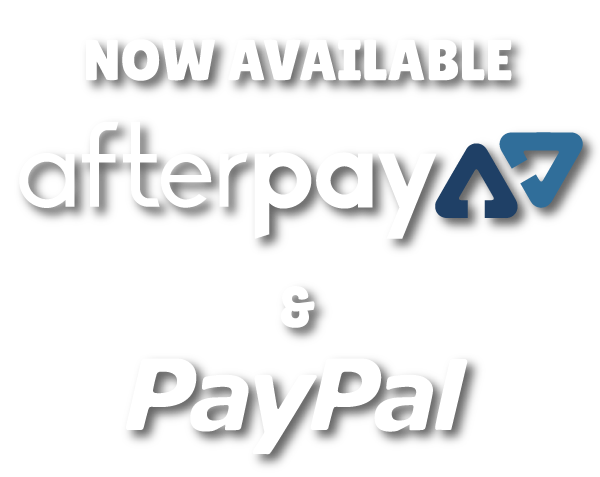 This bag also has 3 individual 2 bowls holders. A large compartment for your shoes and a jacket or other accessories. 2 other pockets, 1 for a towel or the likes plus another pocket for chalk and a measure. Overall a great bag which i've also used on holidays.

The Avenue

---

Purchased the Large Hunter Trolley bag in Cobalt Colour.
Great size bag.
Fantastic service.
Fast delivery
Very competitive price.
Will be shopping at OZYBOWLS more often.

Harrington

---

Love everything in this shop/ website and it will be my favorite website to do shopping on line, thank you.
Cowra Bowling Club, NSW Cowra 2794

---

Excellent price and excellent service, buy with confidence from Ozybowls
Dora Creek Womens Bowling Club

---
What are the top lawn bowls brands?
The top lawn bowls brands include: Henselite, Drakes Pride, Taylor Bowls, Greenmasters & Aero Bowls
What size lawn bowls should I use?
Bowls should be selected based on the comfort of the size in the hands and your feel of the bowl in bowling the lawn bowl. The best would be to try the various lawn bowls sizes at your local club and see which one feels best!
Is lawn bowls a dying sport?
While Lawn Bowls clubs have had their challenges, social barefoot bowls have shot up fast in popularity and becoming very very popular especially as a social event!
What are the benefits of lawn bowling
– enjoy the fresh outdoors
– get some exercise in
– test your skills
-enjoy the day with mates
– can play the sport seriously and competitive too
– supports the local community
Check out this great article for why you should get into lawn bowls today! https://www.ozybowls.com.au/get-into-lawn-bowls/
What equipment is required for lawn bowls
You will need a lawn bowls set, lawn bowls bags, lawn bowls shoes, special lawn bowls clothing barefoot bowls if you're playing social bowls. Other items may include lawn bowl hats, lawn bowls measures, and lawn bowls jacks.
Can you buy lawn bowls online?
Yes absolutely, quality online retailers such as OZYBOWLS  deliver lawn bowls Australia wide, direct to doorsteps nation wide. With a click of a button you can have your lawn bowls set delivered in a matter of days. They also offer great online shopping choices and payment options. You can ever order a custom bowls personalised lawn bowls set online too!